Busan car rental with driver, Busan car service
Sedan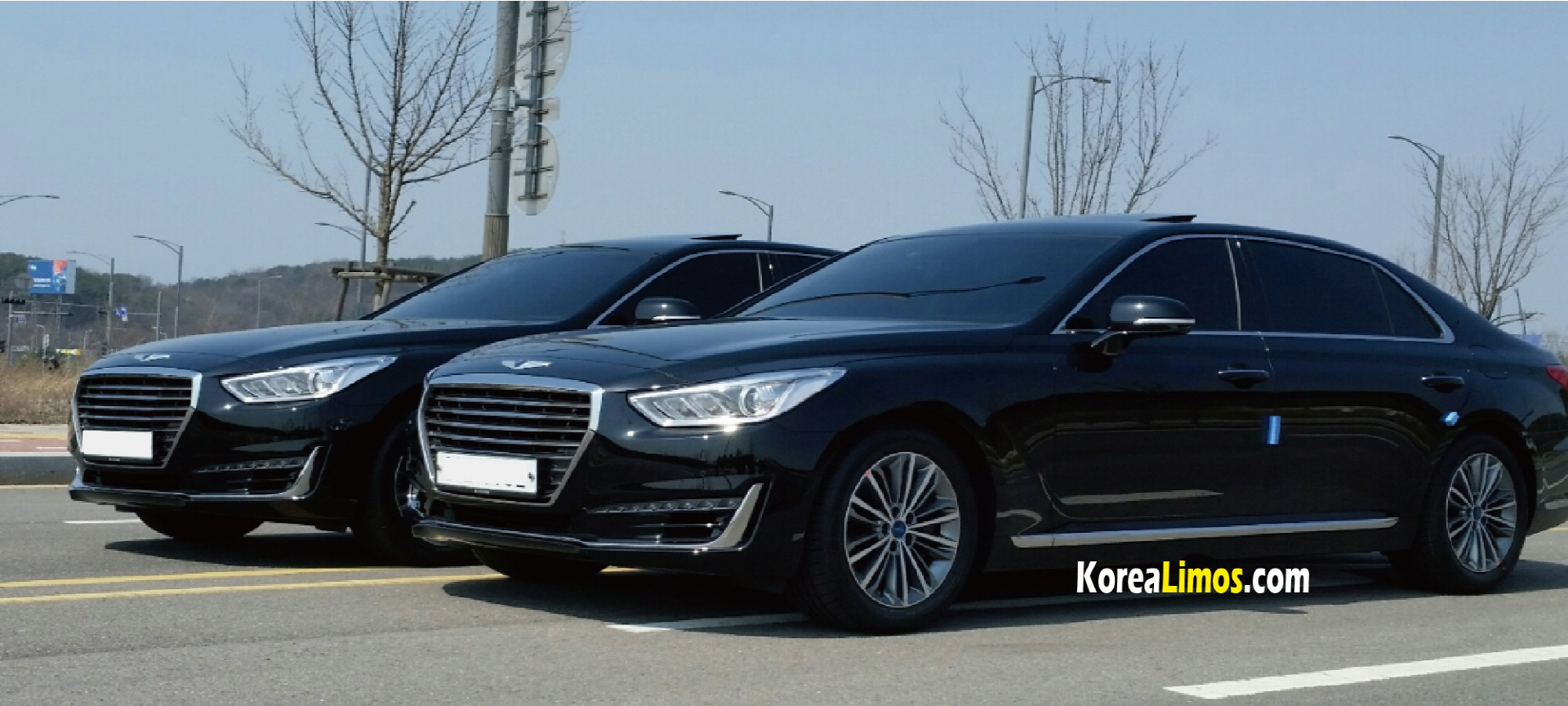 2 persons
Private sedan car service up to 2 persons with bags. There are 4 different car class on this sedan type car. Standard sedan, Middle class sedan car,  Executive class level sedan and foreign brand luxury car.
VAN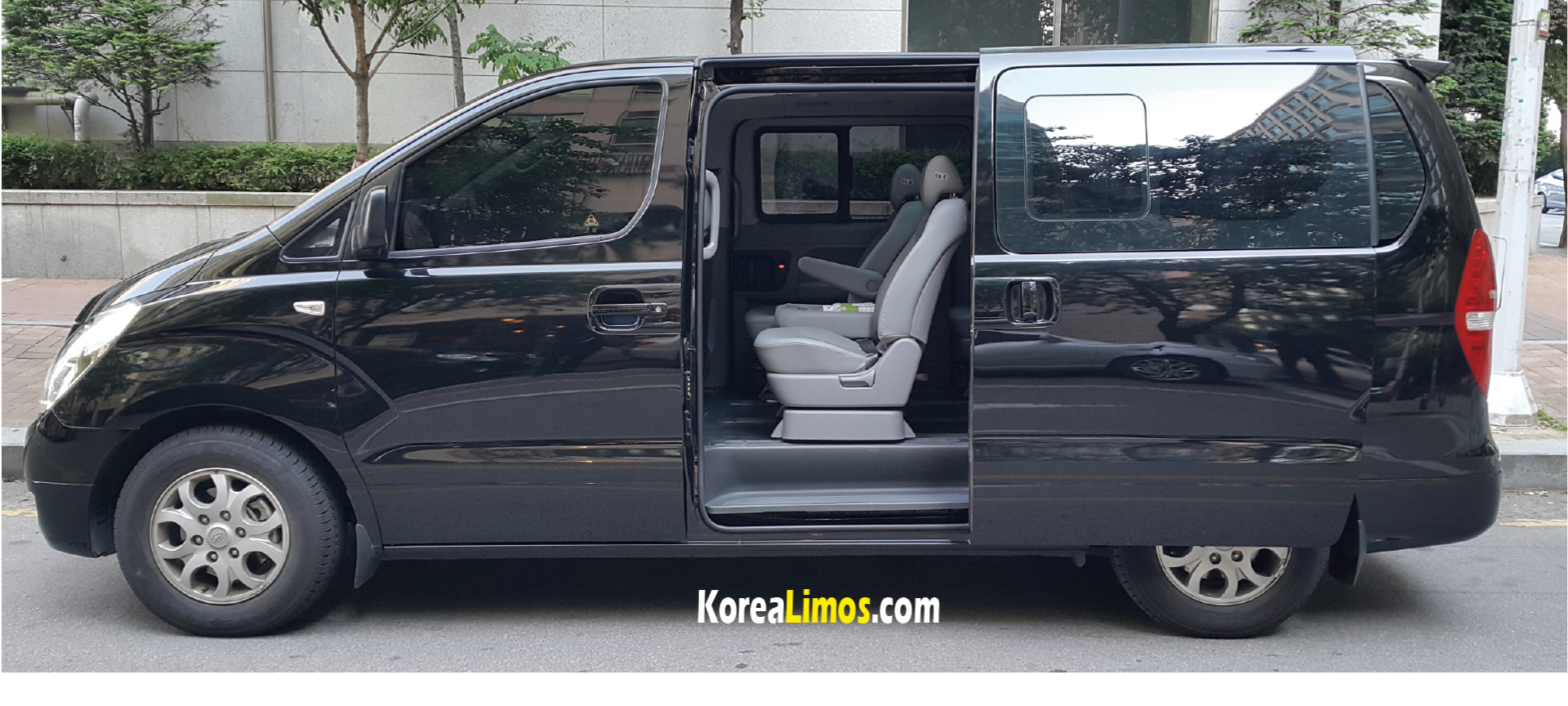 6 persons
There are two different VAN type. Standard VAN and Luxury VAN.  Luxury VAN is equipped by more wider seats and good interior inside of VAN. Price is different by VAN type and class.
Mini Bus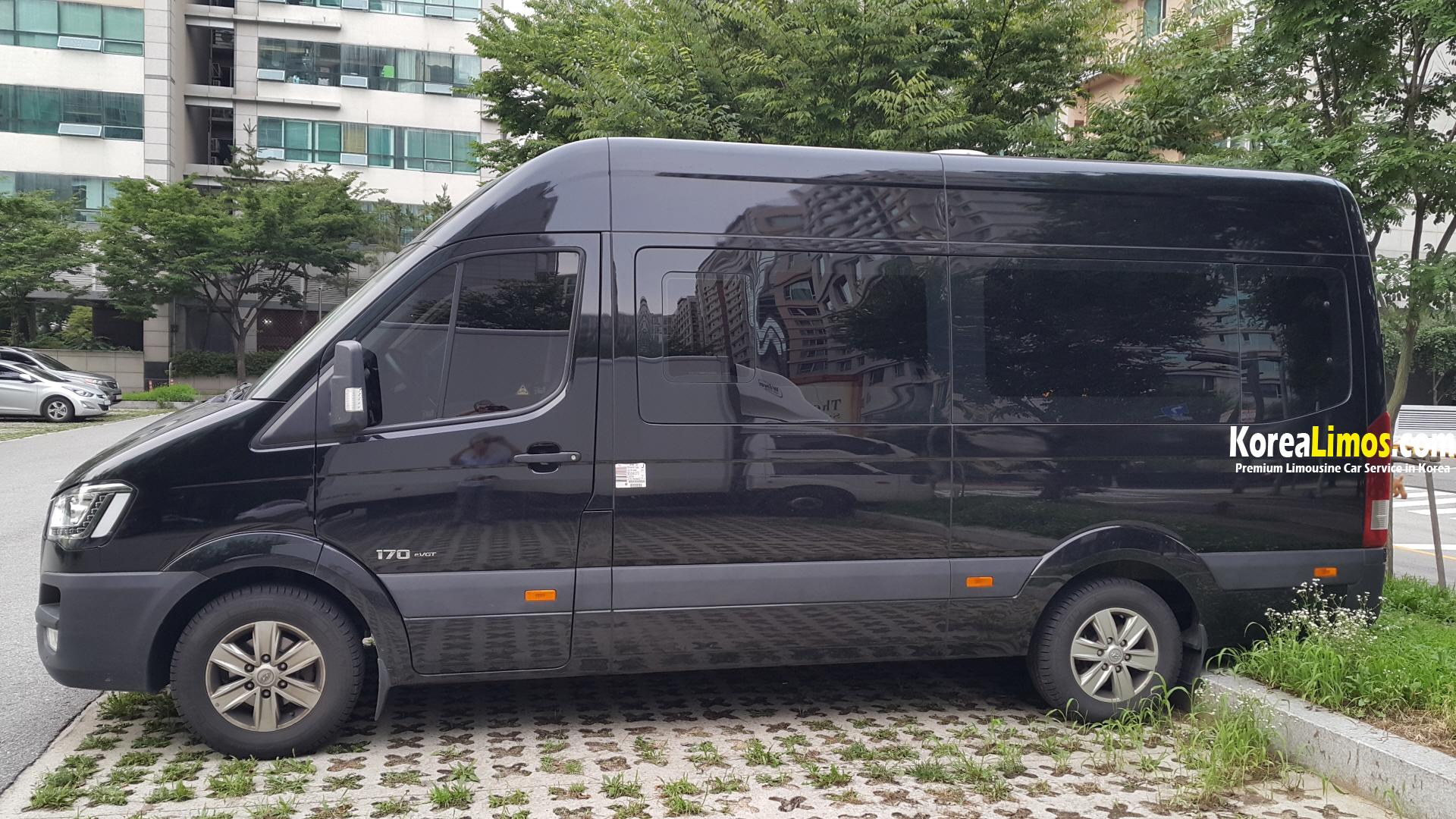 12 persons
There are 2 types of mini bus available. Standard seats mini bus is small seats, Limousine type mini bus has more convenient seats.
Bus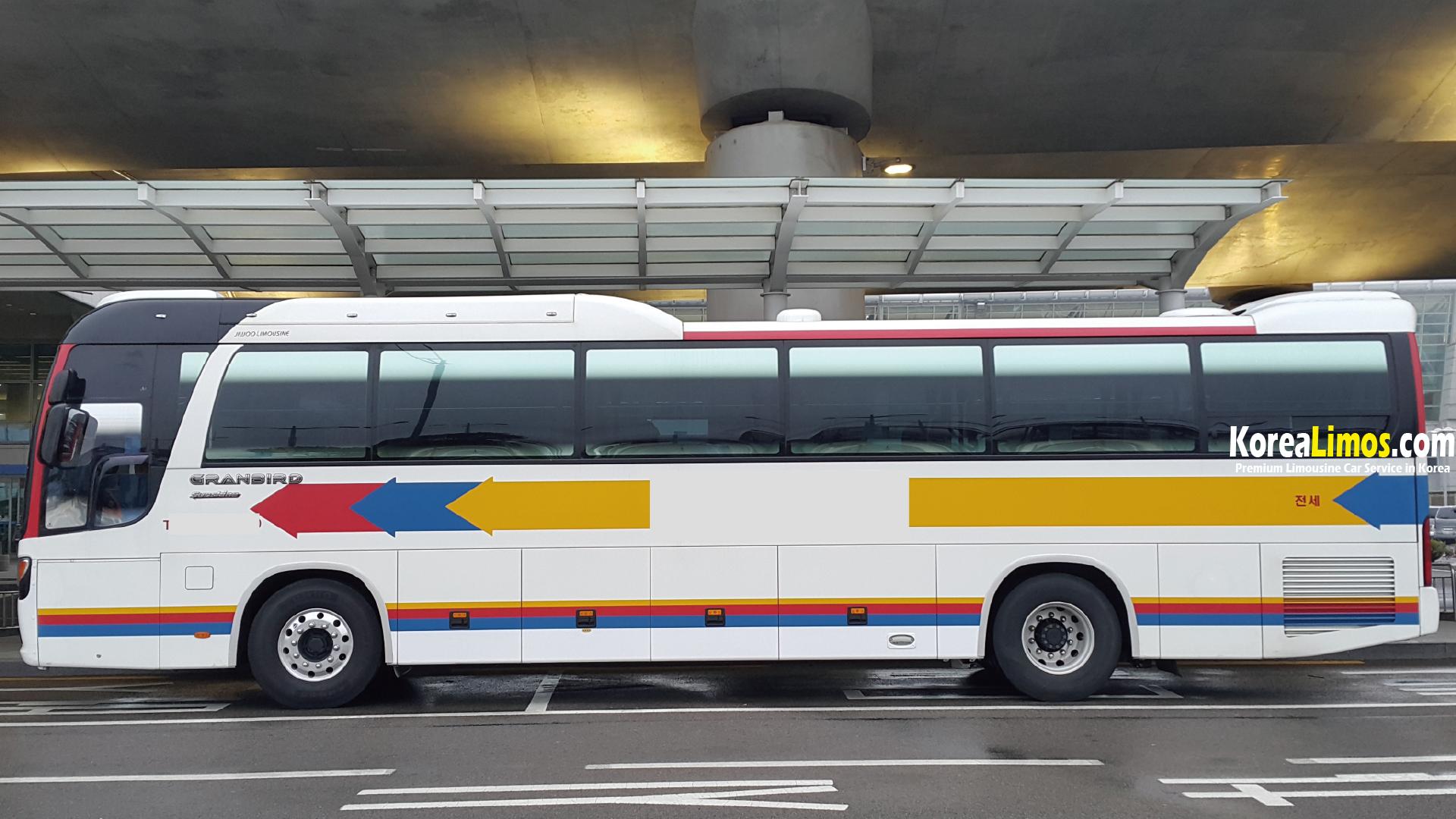 43 persons
There are 2 type of full size bus available. 44 standard seats and 28 wider seats bus.  Business class wider seats ( 28 seats ) and economy seats ( 44 seats ).
Fill out the form below to book the busan car rental with driver service.
Busan car service in Korea, Best way for moving in Busan city by hiring a driver with car.
Wherever you want to visit in Busan, we can bring your group to your wished places to visit in Busan. Just relax and enjoy your tour with our busan car service.
---
Busan
Busan ( known also Pusan )  is 2nd largest city in Korea after Seoul metropolitan city in Korea and also it is known as harbor city, because Busan has several harbor that are accessible by ship, cruise, commercial ships, and several container Piers for importing and exporting.
Busan city is located in South-eastern part of Korea and the its nearest airport is Gimhae international airport. It takes less than one hour to go to the center of busan city area by car if there is no traffic.  Busan city climate is very mild during Winter, Fall and Spring seasons. In summer seasons, temperature go some high about 32~ 35 celcius degree.
Busan is commercial and industry area and also known as harbor citiy in Korea.
There are many popular places to visit in Busan city such as taejongdae resort park, Haeundae beach, gwangan bridge, gwangalli beach, gamcheon village, Haedong yonggung temple, Yongdusan park, Jagalchi fish market (busan international fish market – you can enjoy lots of seafood) , Busan aquarium, Skywalk in Oryukdo, Nurimaru APEC house and lots of others attractions for foreign tourist.
If you want to know more historical about busan, you can visit several museums in Busan city such as Busan Museum, Bokcheon, Modern history museum, provisional capital memorial hall, and other museums in Busan city.
We provide Chauffeur driven car service in Busan for moving above attractions for your tour in Busan city. We can pick up you from the Gimhae international airport to the hotel for you to check in, then we can bring you the places wherever you want to visit in Busan. We are servicing car service by matching your defined daily itinerary that you set. 
Busan car rental with driver, Chauffeur service in Busan
Busan car rental with driver will meet your satisfaction by matching your daily itinerary where to move by your own set moving schedules in Busan. Our private driver and car service is dedicated service only for your group travelling, not mixing with any unknown persons together.
Our chauffeurs provides expert and in-depth knowledge of the busan city and giving you the freedom to roam without anxiety.
Booking are placed online in advance, with the choice of above available car classes, depending on your budget and # of persons to move, sedan, van, mini bus, bus for busan car rental with driver service.
If you need help making a reservation, give us an email and we would be happy to help you secure your safe ride. We do require a minimum of 24 hours advanced booking.
We are partnered with Busan van rental with driver company also.
---
---
Email contact us today for car rental with driver in Busan if you want to book and quote the price according to your plan to move.
Had a great experience using this Korealimo service. The assigned driver met me on arrival. We had a party of 10 and was provided a comfortable bus with ample seating and space for our luggage. The driver was on time to pick us every morning at the requested time and had no problem sending us to the list of places we wanted to visit in Jeju. Great service. Will use them again!
---
When you need busan flower delivery service for someone to celebrate in busan, you can also order the flower gift to your friend, family, or anyone you know in busan.
KFG ( KoreaFlowerGift.com ) is also our partnered company, so you can get best flower delivery service from them. Each flower delivery includes a free personalized card message so you can express your love.  They provide the perfect flower gift delivery for you.
---