Korea Seoul Limousine Car Service
OUR VISION
Aiming to deliver the best level of limo service that exceeds the expectations of customers.
Positioning the # 1 car service provider in Korea.
OUR SERVICE
Our Chauffeur driven limousine service will make you happy for your travelling in Korea.
Guaranteed best quality and highest level of  car service by professional Korean drivers.
OUR TEAM
Experienced and managed service group in car service business industry over decade.
Providing the VIP car services over several decade in Korea.
OUR BRAND
Proven and well known to all VIPs we served. Beyond the imagination and expectation.
Our brand itself showing the guaranteed the services for serving you while you are in Korea.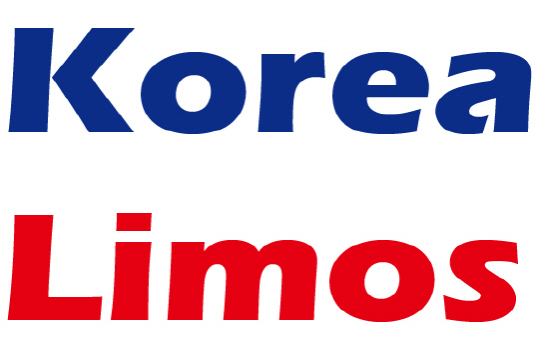 OUR BELIEF
Available for 7x24 High level of car services for advanced schedules and early reservation clients.
On time service delivery. Deliverying the service differentiation.
Seoul Limousine Service
Korea seoul limousine service in Seoul.  Providing all types of vehicle for foreign travellers for their moving within any cities in Korea, especially Seoul and Incheon airport, also extending the car service to Korea nationwide by demanding from the client.
Our premium limousine service can delivery the service excellency. We are proven and managed car service company in Korea, located in Incheon airport and Seoul city also, so our accessibility is very good to serve the clients who is coming to Incheon airport and Gimpo airport. We can respond the service without any delay to meet your travel demand while your are visiting in Korea.  Our car service is partnered with Seoul car rental with driver company, which is reliable service providers including Seoul van rental service in Korea.
Had a great experience using this Korealimo service. The assigned driver met me on arrival. We had a party of 10 and was provided a comfortable bus with ample seating and space for our luggage. The driver was on time to pick us every morning at the requested time and had no problem sending us to the list of places we wanted to visit in Jeju. Great service. Will use them again!